Balcony Glass Railings -
A Stylish and Protected Patio
Glass railings in crystal clear safety glass and stainless steel for both exterior and interior. With our solid knowledge of glass and metal, we can help you accomplish your specific wishes. We want you to feel confident and safe in your business with us!
Measure the areas you plan to mount your new glass railing on. Measure edge to edge and take out any angles. Then send us a customized drawing and we will give you a quote. When the order is placed and you have received your glass railing, it is easy to follow our assembly instructions.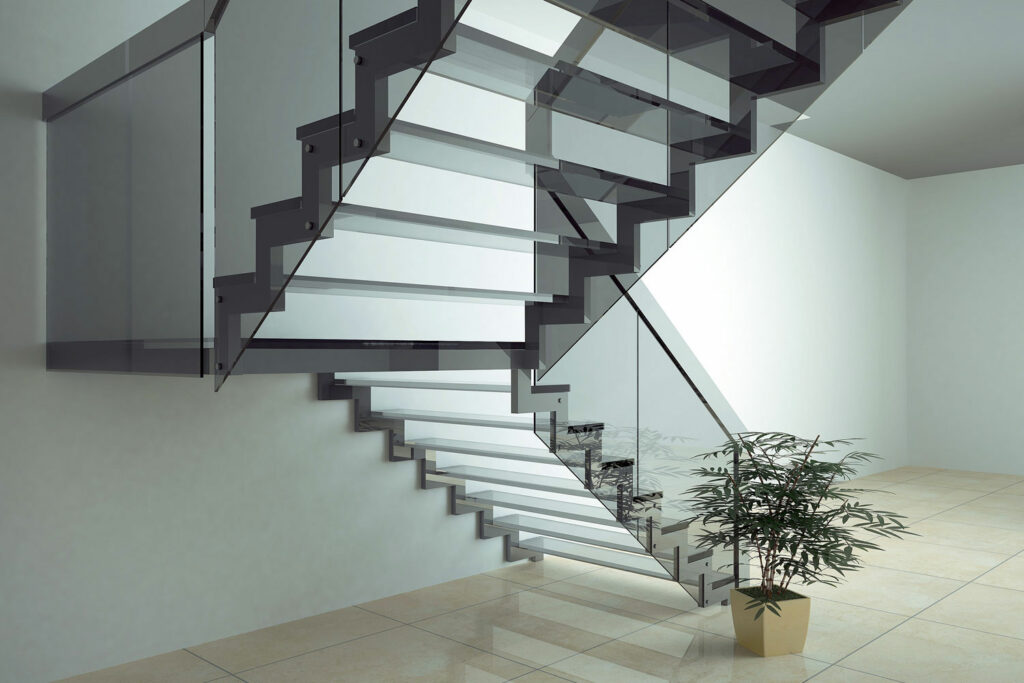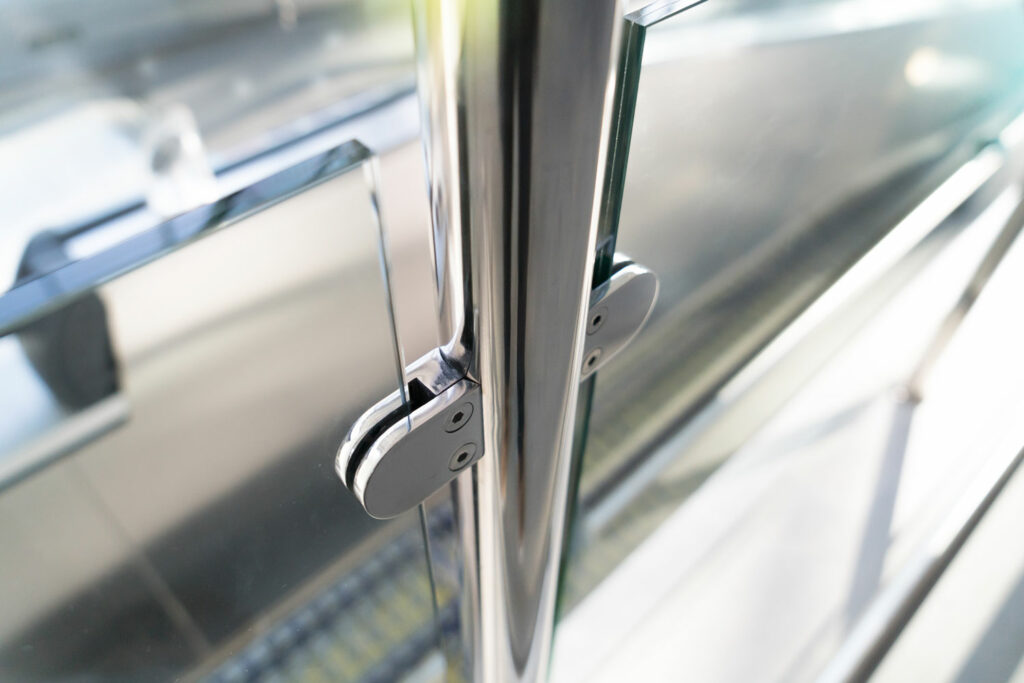 Installation by Räckeskungen
If you choose to purchase installation services from us, it's important that you feel confident that the installation is  being professionally made. Therefore, we choose to collaborate only with some of the industry's most experienced and reliable installers.
Contact us and we will tell you more.
1. Warehouse
You are always welcome to pick up your order yourself. Contact our warehouse at Krossgatan 38, Vällingby, and we will help you out.
2. Home Delivery
We deliver throughout Sweden. Contact us and we will help you with your transport.